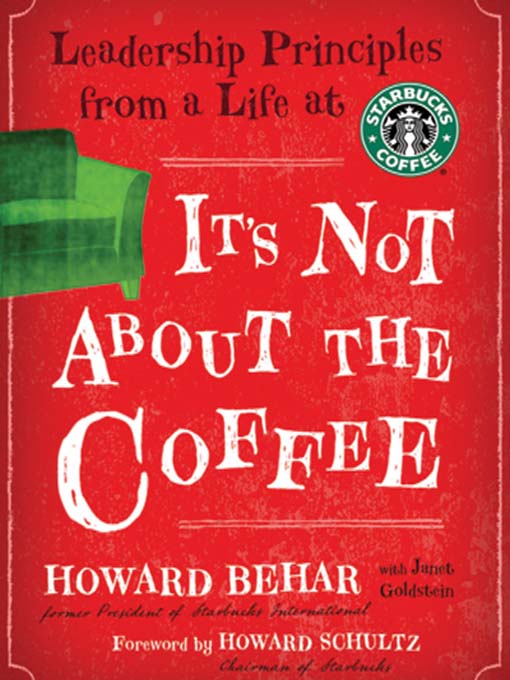 Here are some thoughts that i think are interesting from the book:
Know who you are. Wear one hat.
Goals are emotional. Accomplishing Goals needs effort and will not work if you are not emotional about it.
Know what is important to you. Don't compromise.
Be people driven, NOT project driven.
Values are more important than money.
If there was no praise or criticism in the world, where would you be and what would you do?
Know why you are where you are? Spend more time in goals, strategy and people.
Recepies are more important than rules. Rules set more of the ME culture.
Communicate rules in such a way that they don't feel boxed, but rather make them feel that the rules will help the people that they serve.
A business needs to be looked at as a group of volunteers who need to be given the freedom to unleash their creativity for the set goals.
Honor and reward independent thinking in every area and department. Nurture independent thinking.
The enemy of life is indifference!
Focus less on what you are doing and more on why you are doing!!
Good service is hands and feet but great service is heart!
Listen with compassion without preconceived notions.
Think like a person of action and act like a person of thought.
Only performance is reality when it all comes down.
Most of the time when things don't work it is because of the people involved.
When trust increases, people will push each other to do better.
I would suggest this book to anyone involved in leadership or business.